75 Universities established under President Buhari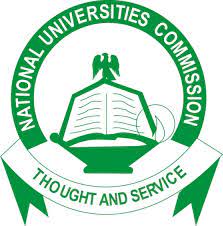 The National Universities Commission, NUC, says it approved and licensed 75 universities in the past seven years of the present administration as part of Federal Government's policy to ensure access to university education.
Executive Secretary of NUC, Prof. Abubakar Rasheed, who stated this in Abuja at a media parley with education correspondents on, said 10 federal, 15 states and 50 private universities were approved during the period.
Prof. Rasheed affirmed that there are currently 220 universities in the country, 50 federal, 59 states and 111 private, and that many more licenses are being processed.
Prof Rasheed said the National Universities Commission (NUC), has no hand in the appointment of Vice-Chancellor for tertiary institutions in the country, stressing that the appointment of Vice-Chancellors rest squarely on the Governing board of Universities.
According to him, "even the Minister of Education or the President of the Federal Republic have no hands in the appointment of Vice-Chancellor of any university.
On the issue of illegal universities, Rasheed said that the commission was in collaboration with ICPC to weed out the system.
"We have set up a committee to look into that and I can tell you that we are doing a lot to end the ugly trend of the illegal mills", he said.
He urged members of the public to assist in reporting illegal universities as the task of safeguarding the quality of the university system is not only that of the NUC.
According to him, the commission is facing very serious challenges from the universities, even as he called for concerted effort to ensure that the system continues to thrive.
Guinness World Record: Hilda Baci reacts as Irish chef breaks her record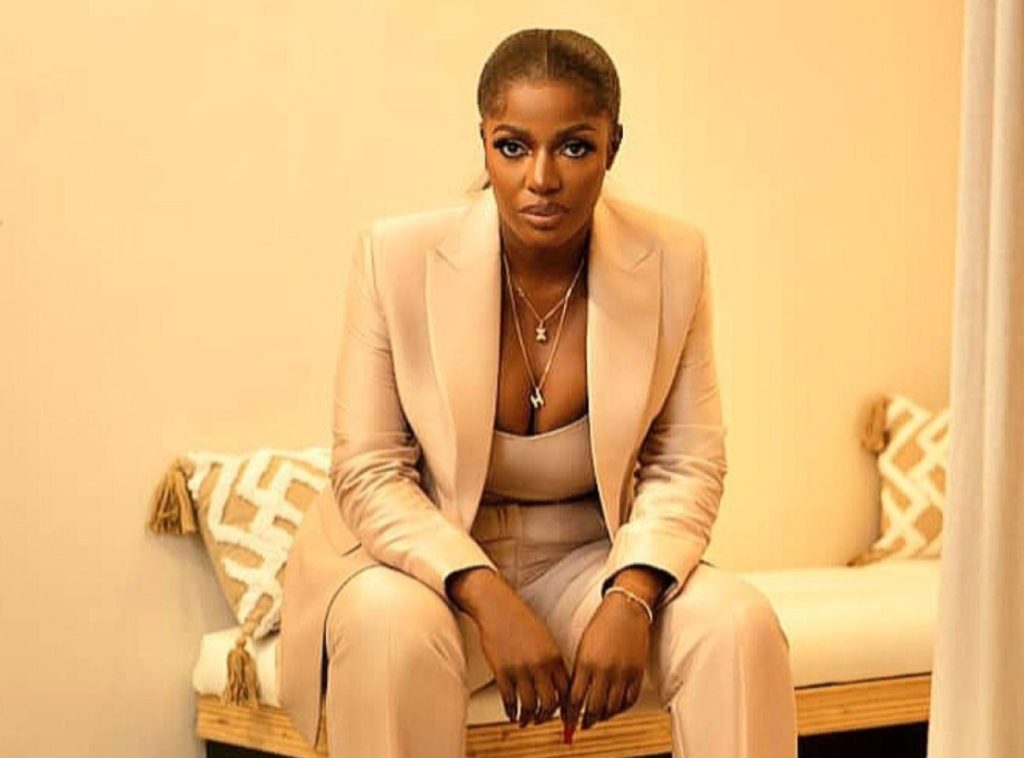 Nigerian celebrity chef Hilda Bassey has responded to the news of Irish chef Alan Fisher, who is based in Japan, breaking two Guinness World Records for the longest individual cooking marathon. Alan Fisher, an Irish restaurant owner and chef, set these records on Monday.
Fisher achieved a remarkable feat by cooking continuously for 119 hours and 57 minutes, surpassing the previous record held by Nigerian chef Hilda Baci, who had cooked for 93 hours and 11 minutes earlier this year. In addition to this, he also broke the record for the longest baking marathon, where he baked for 47 hours and 21 minutes, surpassing the previous record of 31 hours and 16 minutes.
In response to these accomplishments, Hilda Baci took to her social media page to extend her congratulations. She wrote, "Huge congratulations to Alan Fisher! Achieving 119 hours and 57 minutes is a remarkable accomplishment, and I wish him all the best as the new world record holder."
Step-by-Step Guide To Apply For Canada's 2024-2026 Immigration Levels Plan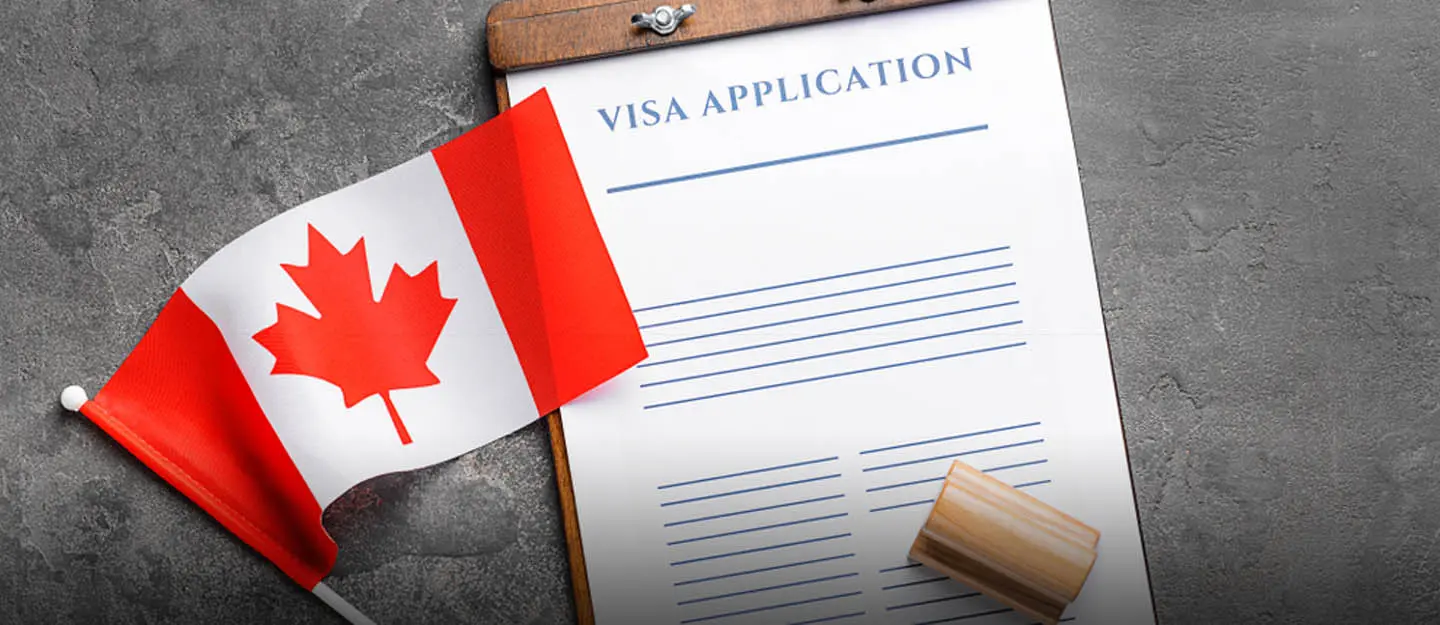 The Canadian government has released a new plan for how many immigrants it will allow into the country over the next four years. The plan aims to welcome over 465,000 immigrants in 2023, 485,000 in 2024, and 500,000 in each of 2025 and 2026.
The plan also includes targets for different categories of immigrants. For example, the government plans to sponsor 82,000 spouses, partners, and children in 2024, and 84,000 in each of 2025 and 2026. It also plans to sponsor 32,000 parents and grandparents in 2024, and 34,000 in each of 2025 and 2026.
The government will also admit a certain number of immigrants under its federal high-skilled program and caregiver program. In 2024, the government plans to admit 110,770 immigrants under these programs, and 117,500 in each of 2025 and 2026.
To apply for immigration to Canada, potential immigrants must first find out if they are eligible for one of the Express Entry programs. They can do this by answering a few questions on the Immigration, Refugees and Citizenship Canada (IRCC) website.
If they are eligible, they can submit their profile to the Express Entry pool. Their profile will be ranked using the Comprehensive Ranking System (CRS). The candidates with the highest CRS scores will receive invitations to apply for permanent residence.
If you are invited to apply for permanent residence, you will have 60 days to submit your application. You will need to provide documentation such as your passport, language test results, proof of education, proof of funds, police certificates, medical exams, and birth certificates.
Detention: Naira Marley, Sam Larry sue magistrate, police, demand N40m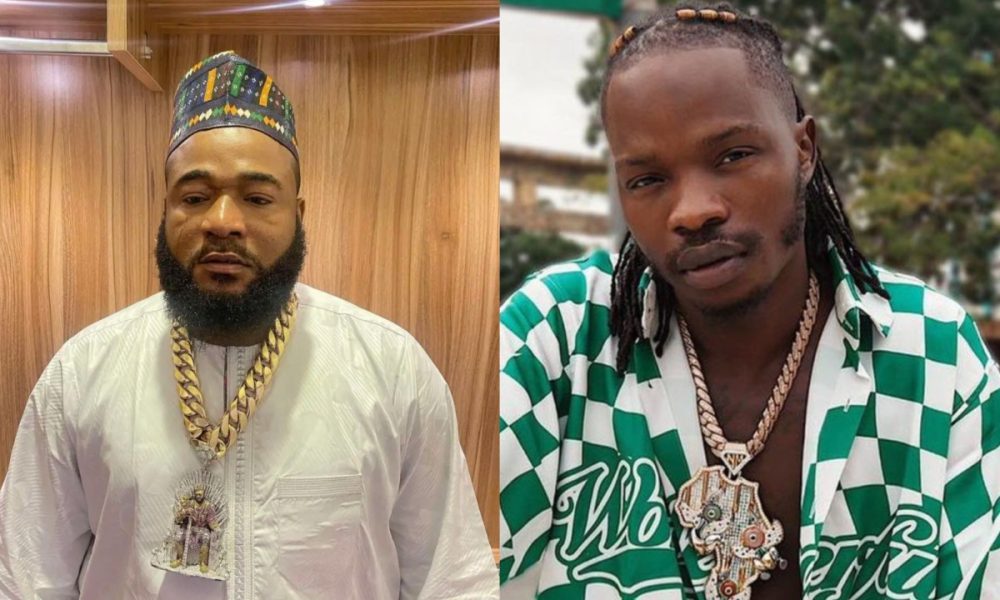 Nigerian musician Naira Marley, whose real name is Abdulazeez Fashola, and his associate Samson Eletu, also known as Sam Larry, have taken legal action against Lagos State Magistrate Adeola Olatunbosun and the police. They have initiated a fundamental rights lawsuit in the Federal High Court in Lagos in order to contest their prolonged detention regarding the death of singer Ilerioluwa Aloba, better known as Mohbad.
In this lawsuit, Sam Larry and Naira Marley are seeking damages of N20 million each from the defendants. Represented by their lawyer, Olalekan Ojo (SAN), they are asking the court to declare that their ongoing detention at the Homicide Section of the Lagos State Police Command, Panti, since October 4, 2023, constitutes a violation of their rights.
The affidavits submitted along with their legal actions state that their problems began between October 3 and 4, 2023, when they were apprehended by the police on suspicion of their involvement in the death of Ilerioluwa Aloba, also known as Mohbad. On October 4, 2023, the Commissioner of Police sought a court order from the Magistrates' Court in Yaba to detain them for 30 days.
Chief Magistrate Adeola Olatunbosun granted the police's request, allowing them to be held for a period of 21 days in police custody. This 21-day detention order, granted by Chief Magistrate Olatunbosun, expired on October 26, 2023, and has not been extended.