The 2023 Election is fast approaching, as INEC looks forward to the various political parties presenting their candidates soon.
In the view of seeing what it will look like if the APC, PDP and Labour Party gives their presidential tickets to Tinubu, Atiku and Obi, The Agenda Newspaper does an online poll to see whom Nigerians will vote.
Please, kindly drop your comments on whom your preferred candidate would be if these three emerge.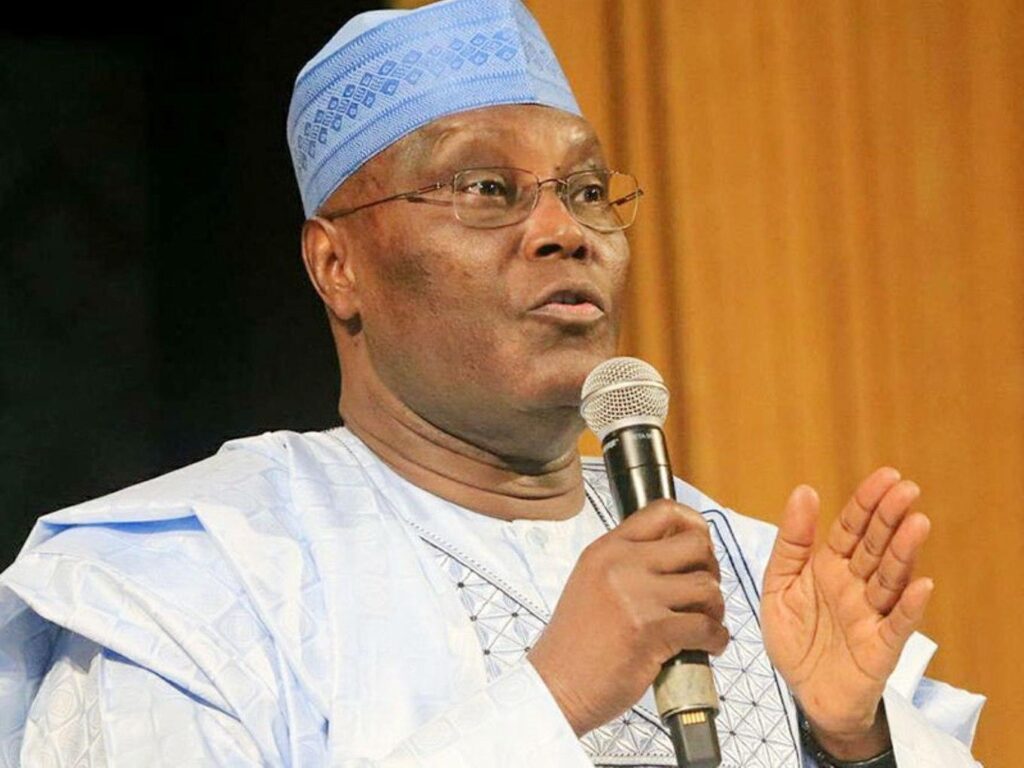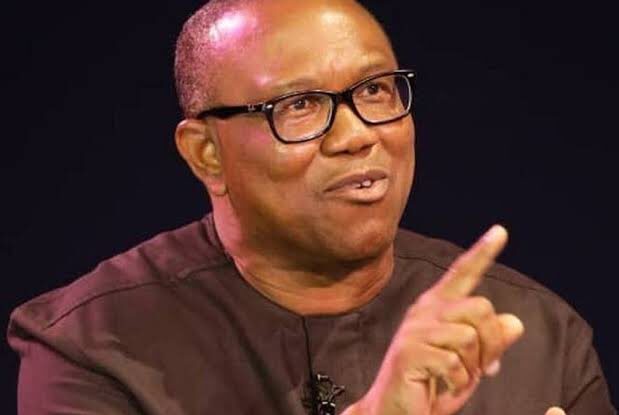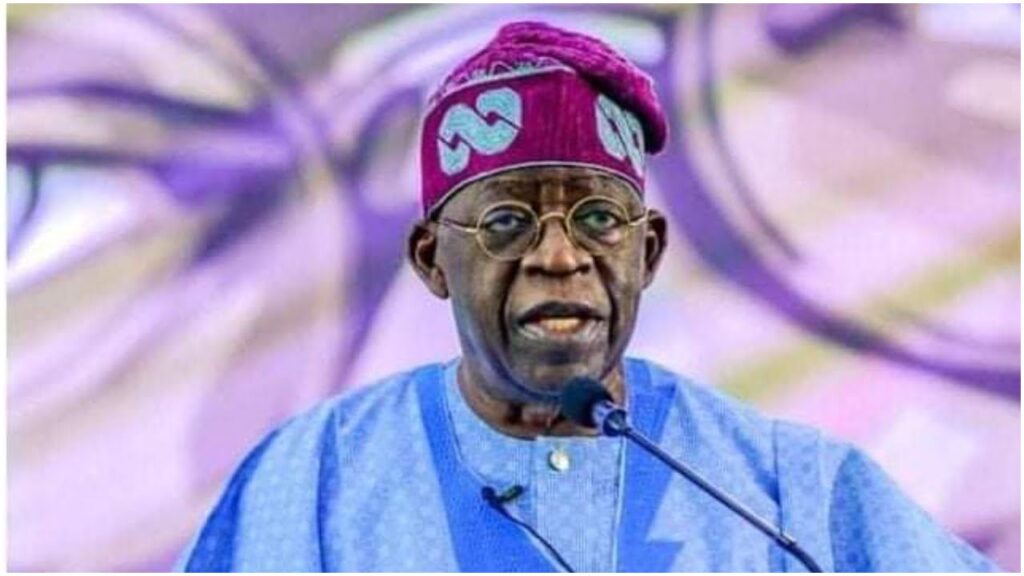 WHO WILL YOU VOTE IN 2023?