PSC commissioner, Najatu Mohammed, demands prosecution of Aisha Buhari for beating up student, former aide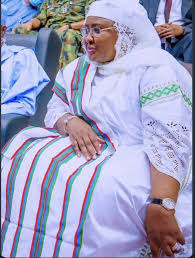 A commissioner in the Police Service Commission, PSC, Najatu Mohammed, has called for the prosecution of the first lady, Aisha Buhari, for beating up and ordering the detention of a final year student of Federal University Dutse, Aminu Mohammed, as well as her former social media aide, Zainab Kazeem.
Mr Mohammed was arrested by plainclothes policemen and tortured for criticizing the first lady, Aisha Buhari, on Twitter, while Mrs Kazeem was arrested and beaten into coma for allegedly leaking secrets.
Mrs Mohammed chastised the president's wife for taking the law into her own hands, calling on security operatives to arrest and prosecute her.
She stated that Mrs Buhari's action must be condemned by all Nigerians.
"She doesn't have the right to do that. In fact, she should be prosecuted for doing just that. She has taken the law into her hands. She has taken the place and the responsibilities of the commander-in-chief.
"I think Nigerians should rise up and say no to this. We will no longer accept this tyranny.
"Buhari left a vacuum in leadership that is why all manner of people grabbed it.
The same woman who said Mamman Daura had taken over her husband's government has now become a tyrant. It is apparent she didn't make that statement for God and the country but her selfish interest," she said.
The right activist also recalled how Mrs Buhari tortured and ordered the detention of her former aide-de-camp for allegedly defrauding people in 2018.
"Secondly, this is not the first time she is doing this. She did it to her former ADC a couple of years ago when she accused him of stealing over 2 billion naira that he allegedly collected on her behalf.
"In Hausa, they say, 'Ba rami mai ya kawo rami?' When did you start collecting billions to the extent that your own ADC will be collecting it on your behalf?
"That boy was kept in prison for months. It took our intervention for him to be released. This is really a terrible thing to have happened.
Mrs Mohammed also lashed out at the first lady for tormenting those who elected her husband into office, adding that Nigerians are getting the exact opposite of what they voted for.
NiMet forecasts 3-day sunshine, haziness from Sunday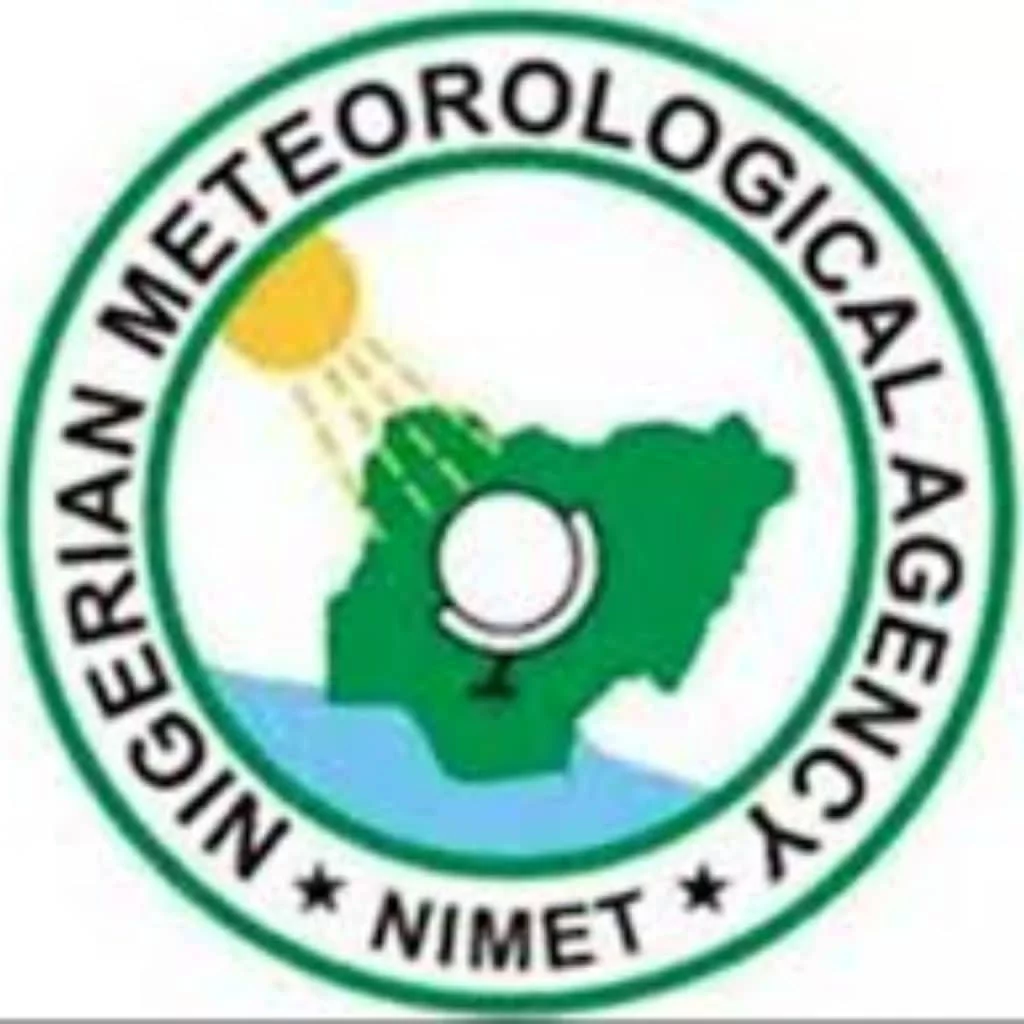 The Nigerian Meteorological Agency (NiMet) has forecasted a period of sunshine and haziness from Sunday to Tuesday across the country. According to the weather outlook released on Sunday in Abuja, NiMet predicts sunny skies in a hazy atmosphere over the northern region during this forecast period. The North Central region is also expected to experience sunny skies in a hazy atmosphere.
In the Inland states of the South, NiMet anticipates cloudy skies with spells of sunshine. Coastal cities are expected to have cloudy skies with the possibility of thunderstorms over parts of Edo, Ondo, Imo, Ebonyi, Delta, Bayelsa, Rivers, Akwa Ibom, and Cross River states during the afternoon and evening hours.
Dust haze is foreseen over the northern region on Monday, while the North Central region is expected to experience sunny skies in a hazy atmosphere. The Inland states of the South and coastal cities are predicted to have cloudy skies with spells of sunshine, along with the likelihood of morning mist over Delta, Bayelsa, Lagos, Cross River, and Akwa Ibom. Thunderstorms are expected later in the day over parts of Rivers, Bayelsa, and Akwa Ibom states.
On Tuesday, NiMet forecasts dust haze with a visibility range of 2km to 5 km over the northern region. The North Central region is expected to experience dust haze as well. In the Inland states of the South and coastal cities, cloudy skies with spells of sunshine are anticipated.
NiMet issues a cautionary note about dust particles in suspension and advises the public, especially individuals with respiratory issues, to take necessary precautions. The agency also warns of the potential for moderate to heavy rainfall leading to flash floods and advises the public to exercise caution. Strong winds are likely to precede and accompany thunderstorms, and disaster risk managers, agencies, and individuals are advised to be proactive during the rainy season.
Finally, NiMet advises airline operators to obtain updated weather reports from its office for effective planning in their operations.
Kaduna bombing: Senators donate December salaries to victims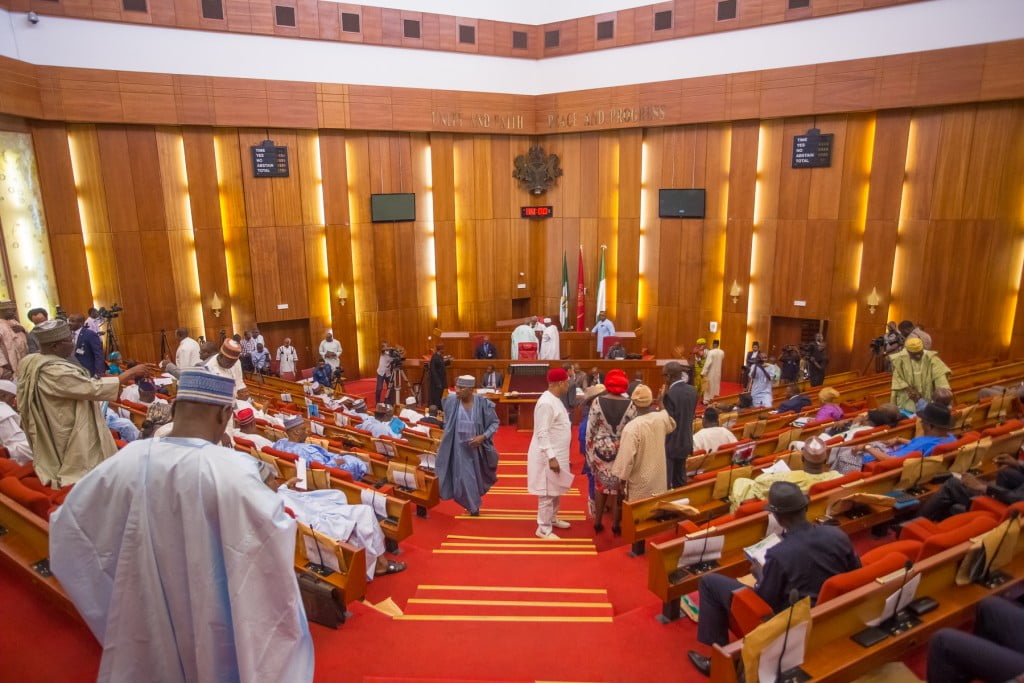 Each of the 109 senators in the Federal Republic of Nigeria has contributed their December salaries to assist the victims of the recent bombing incident in Kaduna that occurred last Sunday. The Deputy President of the Senate, Senator Barau I. Jibrin, made this announcement on Sunday during a visit to the Kaduna State Government House, leading a prominent delegation of Senate members. The delegation was welcomed at the Government House by Governor Uba Sani. Further information will be provided soon.
ECOWAS meeting holds in Abuja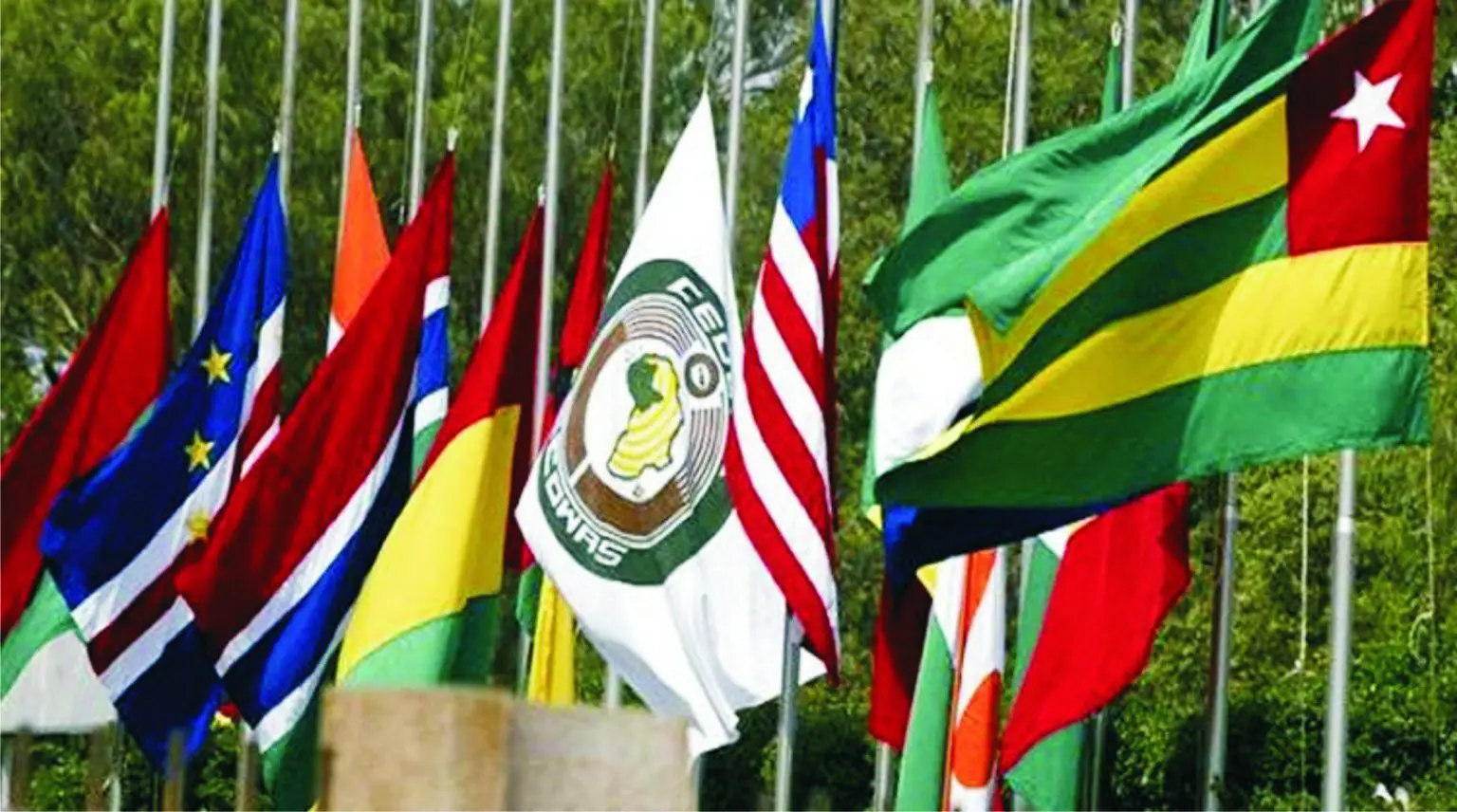 The 64th Ordinary Session of the Economic Community of West African States (ECOWAS) Heads of State and Government is currently taking place in Abuja, Nigeria. President Bola Tinubu of Nigeria is set to chair the session, which is being attended by leaders from the 15-member block.
According to reports from the News Agency of Nigeria (NAN), countries such as Ghana, Liberia, and Sierra Leone have already gathered at the venue, the Banquet Hall of the Presidential Villa in Abuja. Other member states present include Benin, Gambia, Togo, Cape Verde, and Senegal.
In addition to the Heads of State and Government, the meeting is being attended by the ECOWAS Commission and other stakeholders, including former President Goodluck Jonathan, the U.S. Lead diplomat for Africa, Molly Phee, the African Union (AU), and the UN Secretary-General Special Representative for West Africa and the Sahel, Leonardo Simao.
The agenda for the end-of-year meeting includes a comprehensive review of decisions and agreements previously made by the body. This encompasses topics such as the adoption of the ECO as a common currency for the region. The regional body will also deliberate on issues such as the recent coup d'etats in Niger, Burkina Faso, Mali, and Guinea.
Furthermore, the meeting will address concerns related to climate change, democracy, bilateral relations, and the African Continental Free Trade Agreement.