Reports show 70 percent of female students in Nigeria sexually harassed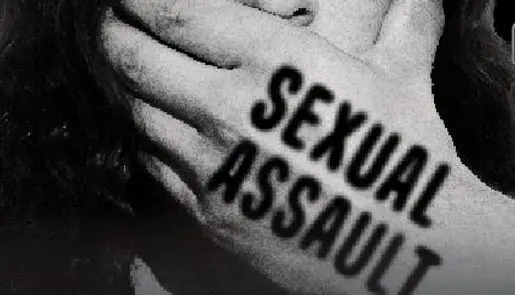 Court Orders INEC To Produce Officials Adding Underage Nigerians To Voter Register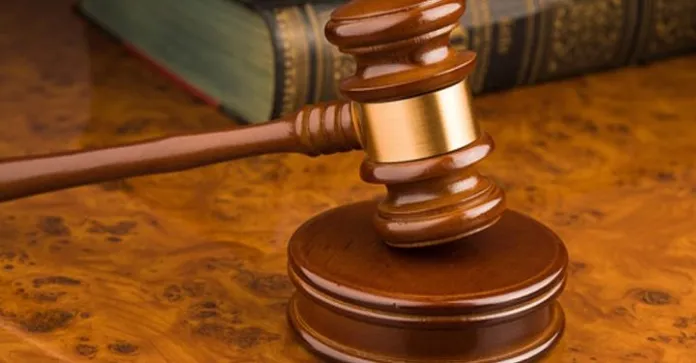 The Federal High Court in Abuja has mandated the Independent National Electoral Commission (INEC) to identify, within 90 days, officials involved in the registration of underage voters. In a judgment, Justice Obiora Egwuatu directed the prosecution of the identified culprits by the appropriate law enforcement agency.
Furthermore, the court issued a mandatory order requiring INEC to promptly remove from its national voter register the names of underage voters identified by the plaintiff. The plaintiff, Rev. Mike Agbon, filed the lawsuit against INEC, questioning the constitutionality and legality of registering infants and toddlers during the Continuous Voter Registration (CVR) process.
Justice Egwuatu also ordered INEC to provide the plaintiff with a certified true copy of the cleaned-up national voters' register within 90 days or publish it on the commission's website. The court responded positively to six questions posed by the plaintiff, including whether INEC is constitutionally obligated to conduct credible CVR and if registering underage voters violates the Electoral Act.
Agbon had alleged that INEC, during the CVR for the 2023 general elections, registered underage voters, which contravened electoral laws. He sought a mandatory order for INEC to identify and hand over officials involved in the registration of underage voters for investigation and prosecution.
The court highlighted the constitutional requirements for voter registration, emphasizing that individuals must be citizens, residents, and at least 18 years old. Justice Egwuatu noted that the registered underage voters had not met these criteria, concluding that INEC officials had failed in their duties.
Despite being served with court processes and notices, INEC neither appeared in court nor filed any defense. The court's judgment, delivered on November 28, cited Section 120(1) of the Electoral Act, 2022, stating that any officer acting in breach of official duty would be liable to a maximum fine of N500,000, imprisonment for 12 months, or both upon conviction.
CBN to freeze bank accounts without BVN, NIN from March 2024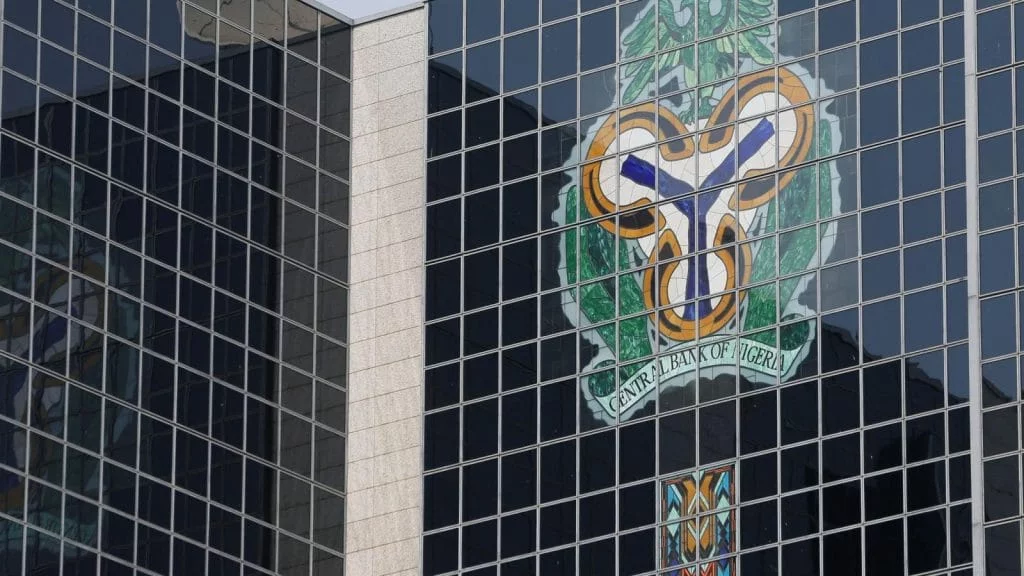 The Central Bank of Nigeria (CBN) has announced its intention to freeze bank accounts lacking a Bank Verification Number (BVN) or National Identification Number (NIN), with the restriction taking effect from April 2024. A circular jointly signed by Chibuzo Efobi, Director of Payment System Management Department, and Haruna Mustapha, Director of Financial Policy and Regulation Department, conveyed this decision on Friday.
The circular stipulates that as of March 1, 2024, all funded accounts or wallets lacking NIN and BVN will be placed on Post No Debit or Credit, prohibiting any further transactions. It emphasized the mandatory requirement for BVN and/or NIN for ALL Tier-1 bank accounts and wallets for individuals, while also making it mandatory for Tiers 2 and 3 accounts and wallets to have BVN and NIN for individual accounts.
To ensure compliance, the Central Bank directed the electronic revalidation of BVN or NIN linked to all accounts/wallets by January 31, 2024. Furthermore, the circular noted an immediate prohibition on the opening of new Tier 1 accounts and wallets without BVN or NIN. The CBN also warned of an upcoming comprehensive BVN and NIN audit, with appropriate sanctions for identified breaches.
'You'll be killed if you come to Cameroon' – Ambazonian fighters warn Okocha, Amokachi against Eto'o's invitation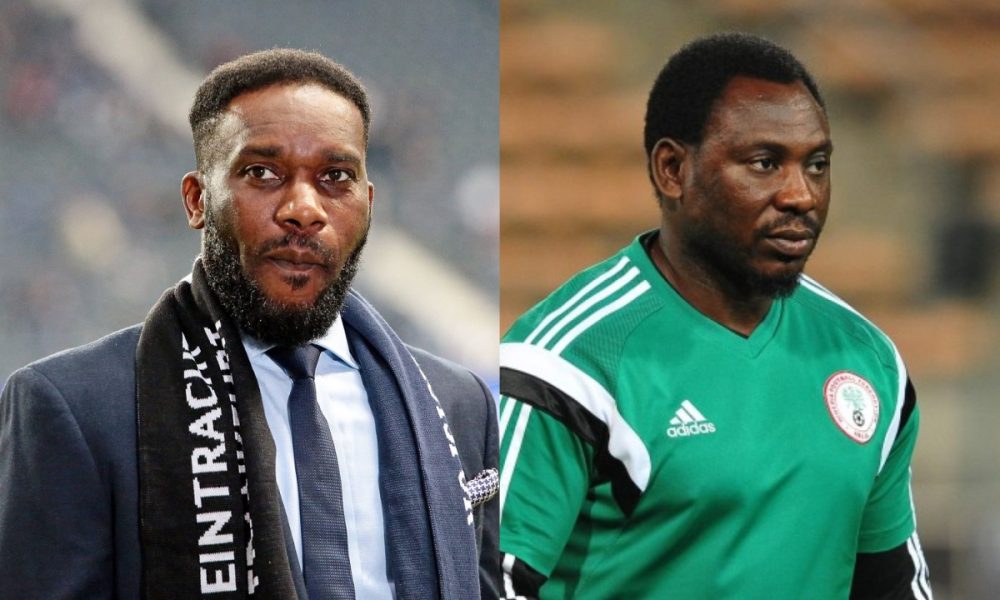 A separatist group, the Restoration Fighters of the Ambazonia Interim Government, has issued a warning that Nigeria's football stars invited by the President of the Cameroonian Football Association, Samuel Eto'o, for a ceremonial tournament in Victoria City, Cameroon, on November 30, 2023, will be killed if they attend.
The group, advocating for the independence of Southwest Cameroon, warned former national football skipper Austin Jay Jay Okocha, Daniel Amokachi, and other ex-Super Eagles stars not to honor Eto'o's invitation, emphasizing that their security would not be guaranteed. The separatist group described the tournament as a mockery and ordered a total lockdown on Victoria City and entire Fako County on the specified date. Residents were warned to stay indoors, and violation of the order was threatened with death. The group expressed concerns about the timing and location of the tournament, considering the ongoing conflict in the Ambazonia territory.