We will closely monitor social media platforms- Lai Mohammed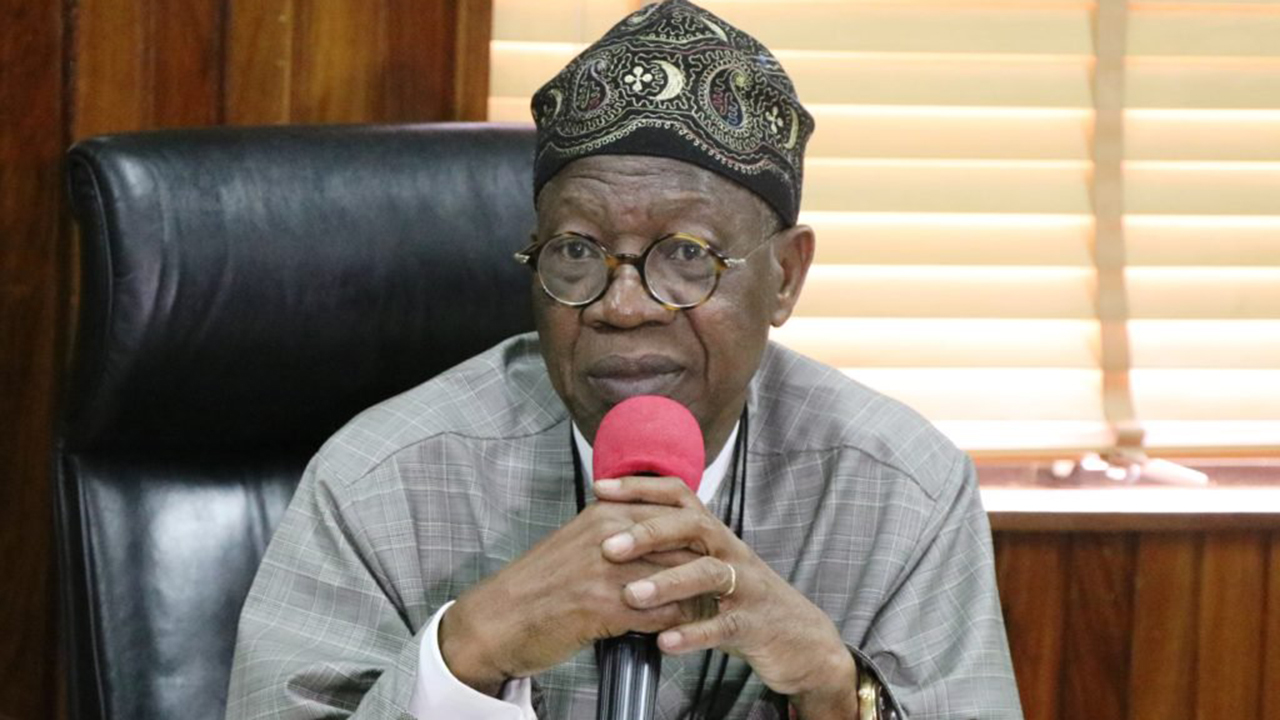 The Minister of Information and Culture, Lai Mohammed says the country will not fold its hand and watch any person or group use the social media platforms to truncate the country's peace and security.
Lai Mohammed stated this on Thursday while presenting President Muhammadu Buhari's administration scorecard from 2015 to 2022.
He said the federal government has no intention to ban twitter or any other social media platform, but would closely monitor their activities.
"Many have asked for our reaction following reports that there has been a spike in fake news, disinformation, and hate speech since the micro-blogging site changed ownership.
"Many have even asked us if another ban is in the offing. Let me say this: We are closely monitoring the evolving developments at Twitter. It has never been our intention to ban any social media platform or stifle free speech. Not at all. What happened in the case of Twitter is well-known to all.
"Twitter became a platform of choice for those who want to destabilize Nigeria using fake news, disinformation, and hate speech. No nation will allow any social media platform to plunge it into anarchy. Definitely not Nigeria.
"But we have continued to engage positively with the different social media platforms, including Facebook, Google (owners of YouTube), and Twitter. We have no intention of banning any social media platform again. But we will also not sit by and allow any platform whatsoever to throw our nation into crisis." Alhaji Lai noted.
Early last year, the country banned Twitter for allegedly using its platform to spread fake news and hate speech.
NiMet forecasts 3-day sunshine, haziness from Sunday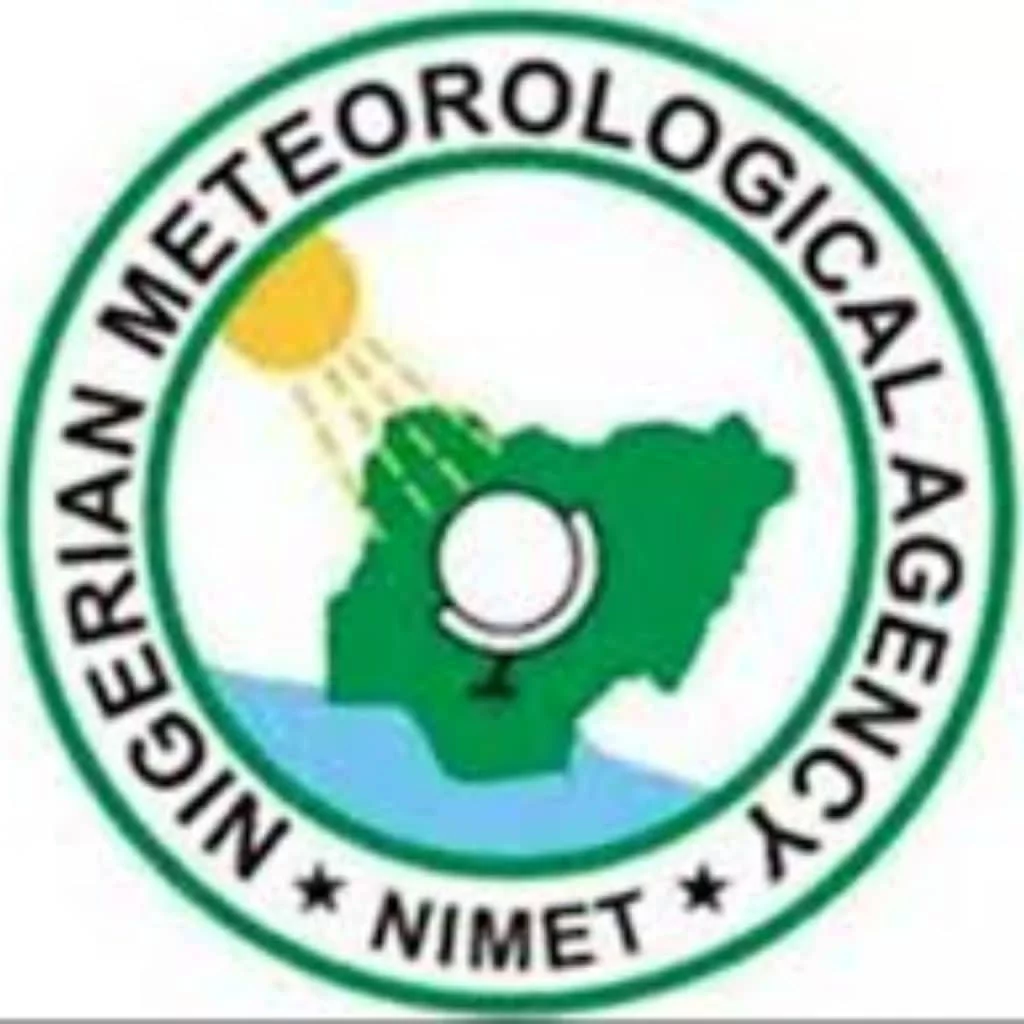 The Nigerian Meteorological Agency (NiMet) has forecasted a period of sunshine and haziness from Sunday to Tuesday across the country. According to the weather outlook released on Sunday in Abuja, NiMet predicts sunny skies in a hazy atmosphere over the northern region during this forecast period. The North Central region is also expected to experience sunny skies in a hazy atmosphere.
In the Inland states of the South, NiMet anticipates cloudy skies with spells of sunshine. Coastal cities are expected to have cloudy skies with the possibility of thunderstorms over parts of Edo, Ondo, Imo, Ebonyi, Delta, Bayelsa, Rivers, Akwa Ibom, and Cross River states during the afternoon and evening hours.
Dust haze is foreseen over the northern region on Monday, while the North Central region is expected to experience sunny skies in a hazy atmosphere. The Inland states of the South and coastal cities are predicted to have cloudy skies with spells of sunshine, along with the likelihood of morning mist over Delta, Bayelsa, Lagos, Cross River, and Akwa Ibom. Thunderstorms are expected later in the day over parts of Rivers, Bayelsa, and Akwa Ibom states.
On Tuesday, NiMet forecasts dust haze with a visibility range of 2km to 5 km over the northern region. The North Central region is expected to experience dust haze as well. In the Inland states of the South and coastal cities, cloudy skies with spells of sunshine are anticipated.
NiMet issues a cautionary note about dust particles in suspension and advises the public, especially individuals with respiratory issues, to take necessary precautions. The agency also warns of the potential for moderate to heavy rainfall leading to flash floods and advises the public to exercise caution. Strong winds are likely to precede and accompany thunderstorms, and disaster risk managers, agencies, and individuals are advised to be proactive during the rainy season.
Finally, NiMet advises airline operators to obtain updated weather reports from its office for effective planning in their operations.
Kaduna bombing: Senators donate December salaries to victims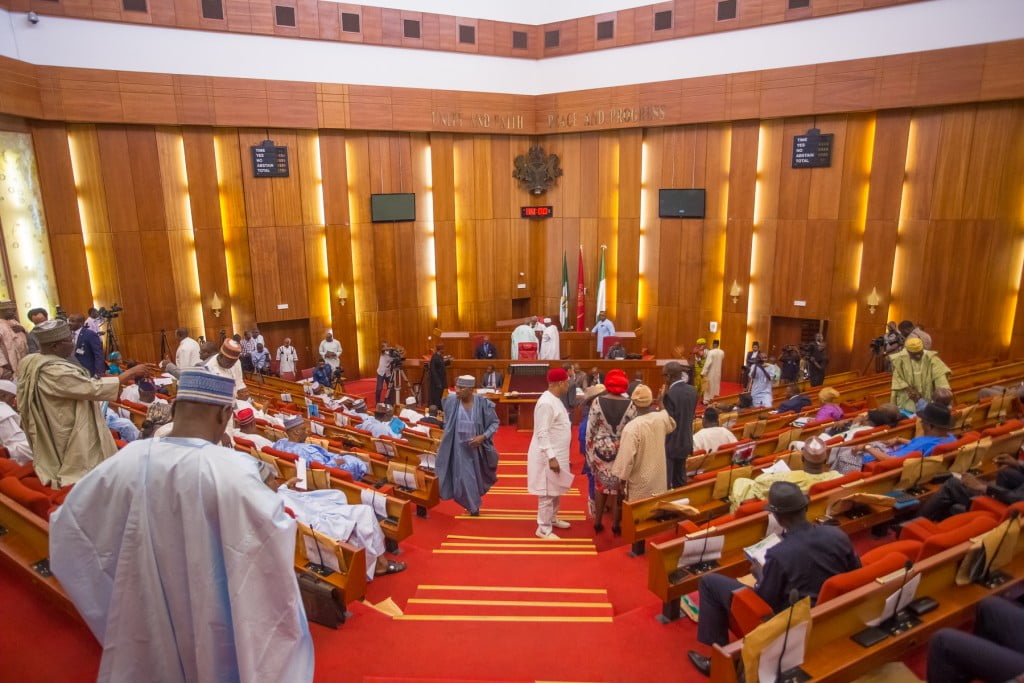 Each of the 109 senators in the Federal Republic of Nigeria has contributed their December salaries to assist the victims of the recent bombing incident in Kaduna that occurred last Sunday. The Deputy President of the Senate, Senator Barau I. Jibrin, made this announcement on Sunday during a visit to the Kaduna State Government House, leading a prominent delegation of Senate members. The delegation was welcomed at the Government House by Governor Uba Sani. Further information will be provided soon.
ECOWAS meeting holds in Abuja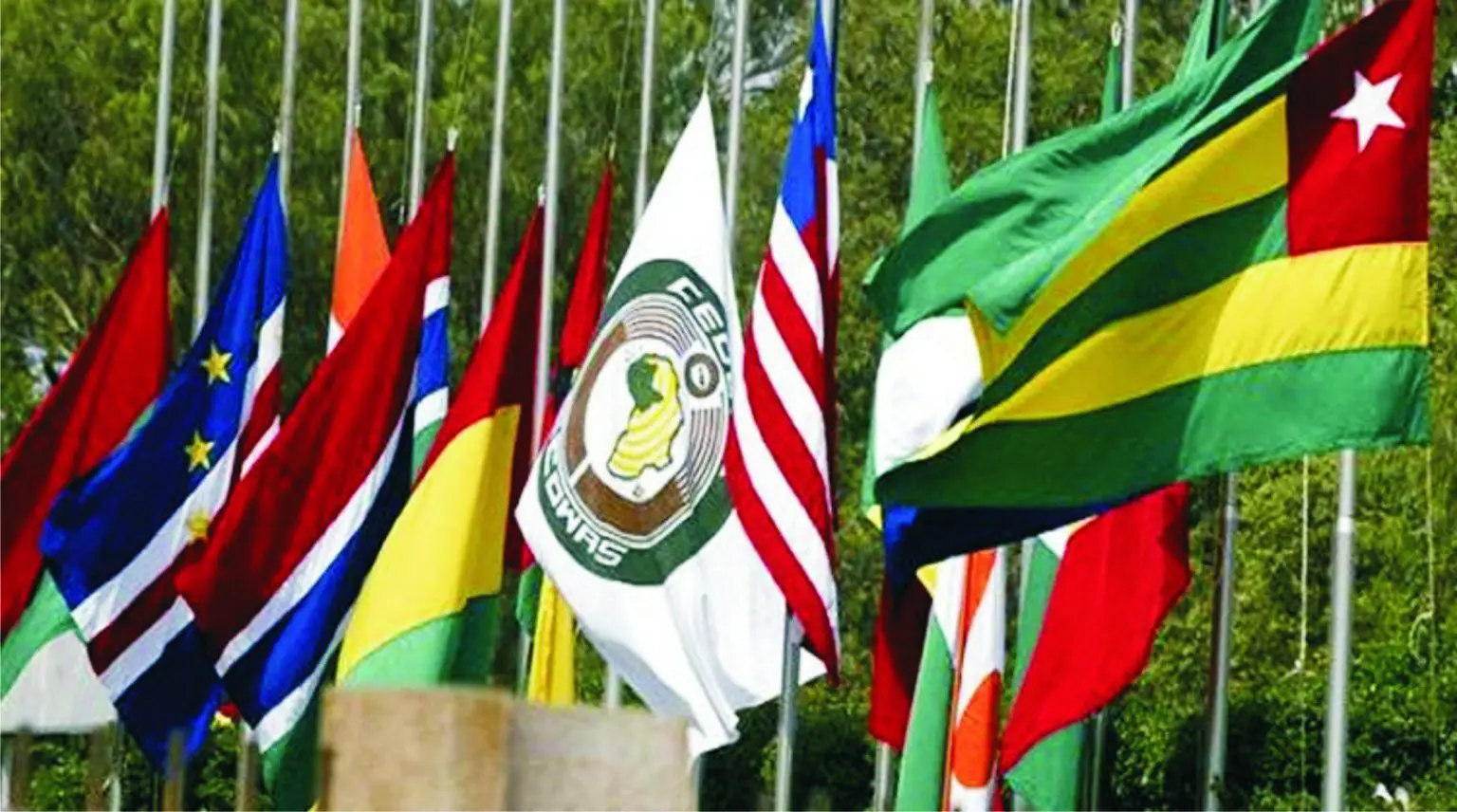 The 64th Ordinary Session of the Economic Community of West African States (ECOWAS) Heads of State and Government is currently taking place in Abuja, Nigeria. President Bola Tinubu of Nigeria is set to chair the session, which is being attended by leaders from the 15-member block.
According to reports from the News Agency of Nigeria (NAN), countries such as Ghana, Liberia, and Sierra Leone have already gathered at the venue, the Banquet Hall of the Presidential Villa in Abuja. Other member states present include Benin, Gambia, Togo, Cape Verde, and Senegal.
In addition to the Heads of State and Government, the meeting is being attended by the ECOWAS Commission and other stakeholders, including former President Goodluck Jonathan, the U.S. Lead diplomat for Africa, Molly Phee, the African Union (AU), and the UN Secretary-General Special Representative for West Africa and the Sahel, Leonardo Simao.
The agenda for the end-of-year meeting includes a comprehensive review of decisions and agreements previously made by the body. This encompasses topics such as the adoption of the ECO as a common currency for the region. The regional body will also deliberate on issues such as the recent coup d'etats in Niger, Burkina Faso, Mali, and Guinea.
Furthermore, the meeting will address concerns related to climate change, democracy, bilateral relations, and the African Continental Free Trade Agreement.