By Joseph ODOEKWU
Since Treasure Scientia School was founded on August 1, 2017, one policy which has distinguished the school is its vocational Skills and
Acquisition programme. This is peculiar to the institution and probably one of the greatest gifts which its founders gave to help nurture their students. .
Situated in Naze, Owerri North L.G.A of Imo State, TSS believes in the ideology that aside from acquiring basic education, their students
also need to develop in areas of skills to enable them to strike a balance between academic and skills acquisition.
In a recent chat with the Principal of Treasure Scientia School, Prince Hope Nwagboso, he told The Agenda Newspaper that the combination of academics with the Vocational/Skills Acquisition programme is a brand which the school is known for and a brainchild of the school.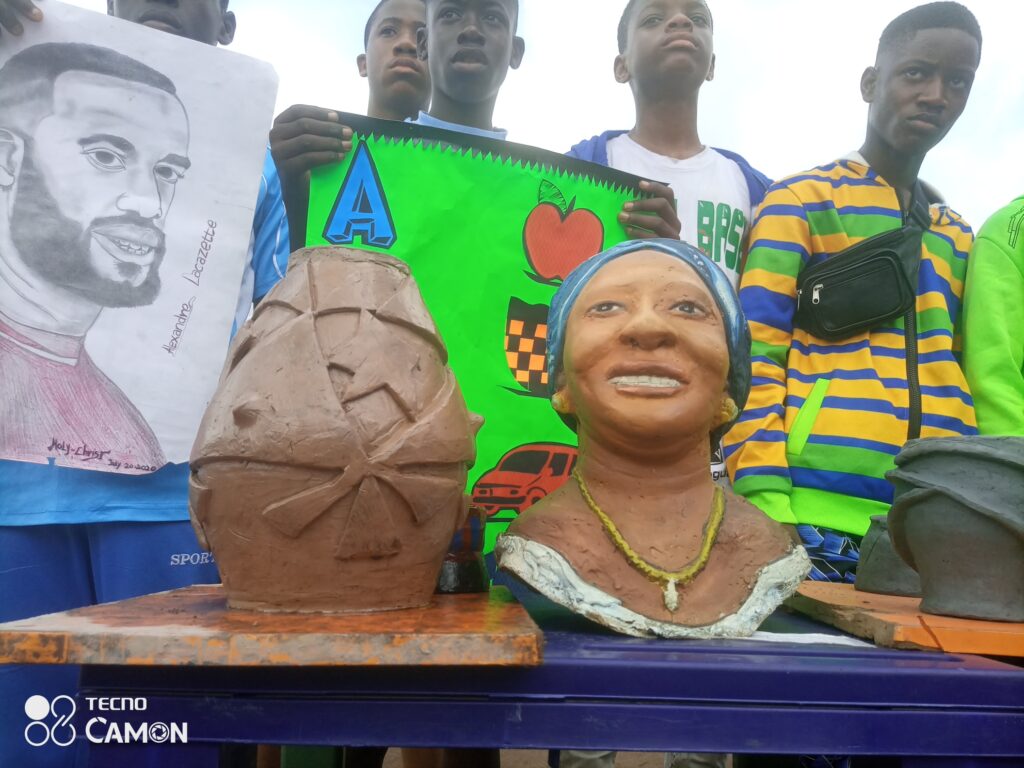 "The initiative was born out of the need to help our students excel in practical-oriented subjects introduced by the Ministry of Education ,and to offer them important skills that will boost their chances of survival in contemporary society", Nwagboso started.
Nwagboso further added that hundreds of TSS students over the past few years have acquired perfect skills in Cosmetology, Computer
Engineering, Shoe Making, Fashion and Design, Hair Dressing and, amongst others, and this is one of the the feats which TSS prides
itself for.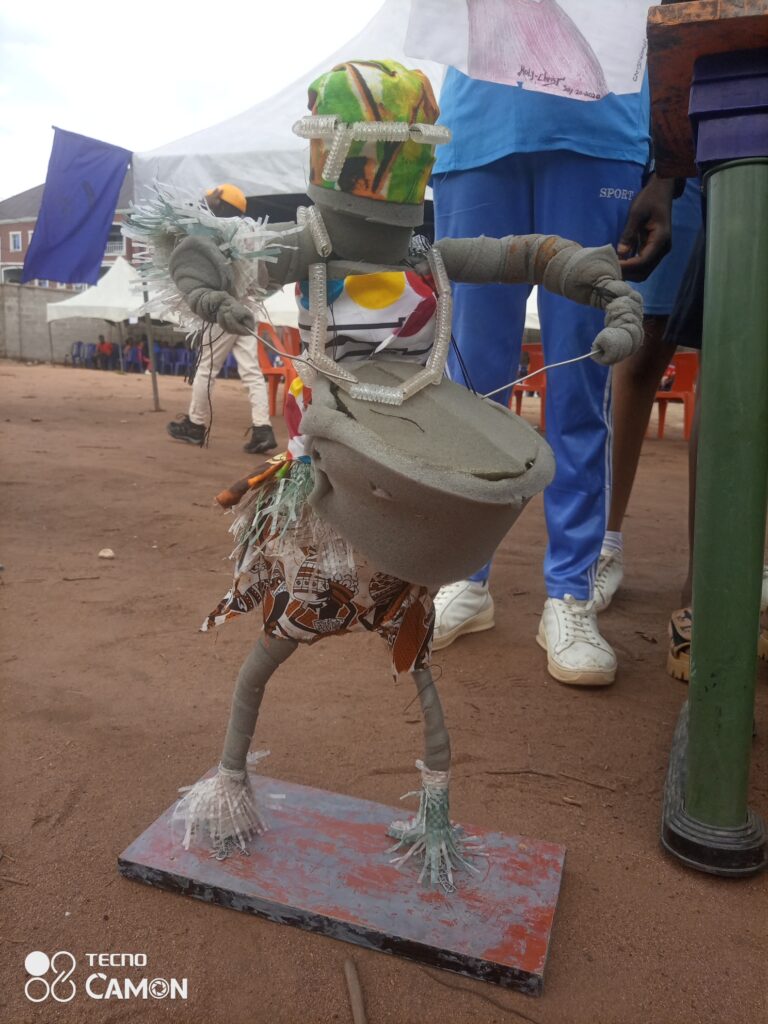 When probed on the likely challenges which students could face by combining academics with skills acquisition, Nwagboso responded in the affirmative.
"The issue of combining academics with skills poses no worry", Nwagboso insisted. "This is because the duo of academics and skills
acquisition complements each other".
"Take, for example, the theoretical framework for Cosmetology, Fashion/ Design and Hair Styling are in Home Economics, Computer
Engineering is in ICT, while Shoe making is in Creative Art and so on. This is why we can confidently blend the two together so as to ensure we give our students the best".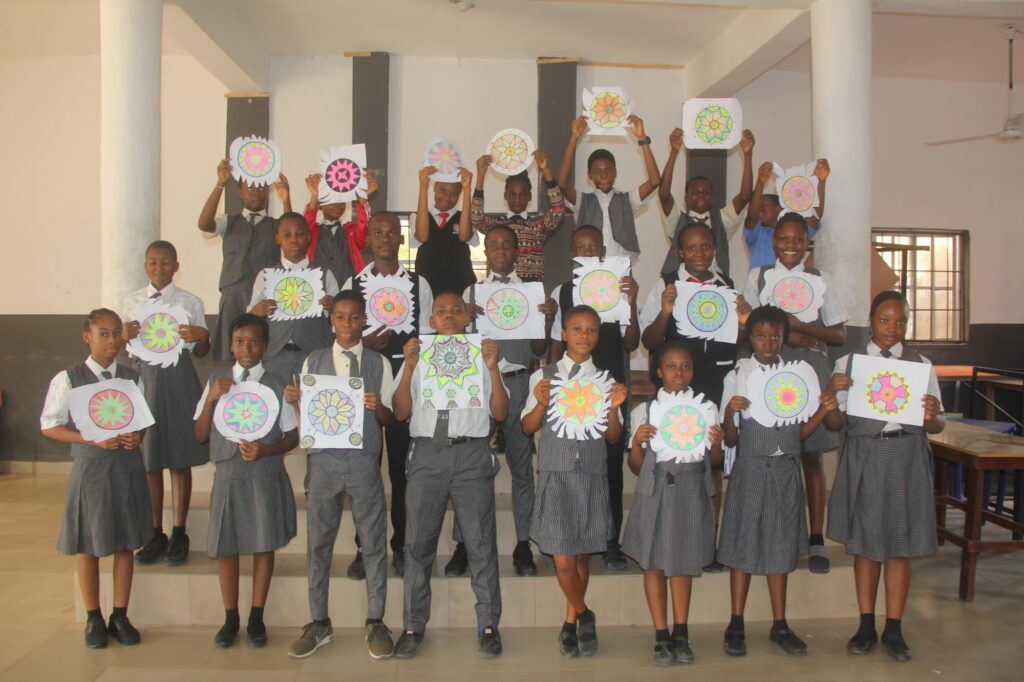 "This is not obtainable in other schools because they stop at classwork". " For us at TSS, it is a perfect arrangement which we adopt to
ensure that we do not stop at class work, but introduce the practical aspect of it to enable the students to put into practice what they
have learnt".
"This practice has not only gained TSS accolades from notable individuals and organizations, but has also created a niche for the
school. This is what we are known for and it's our brand", he concluded.
In most schools in Nigeria where skills acquisition programmes are obtainable, they are mostly sanctioned by the State Ministry of
Education for them to be effective. However, TSS has not waited to get such a mandate before acting and this confirms that the institution is on course for ensuring that students of their school are properly groomed.