How Arrest of Boko Haram Kingpins in Abuja, Kano, Propelled Terror Alert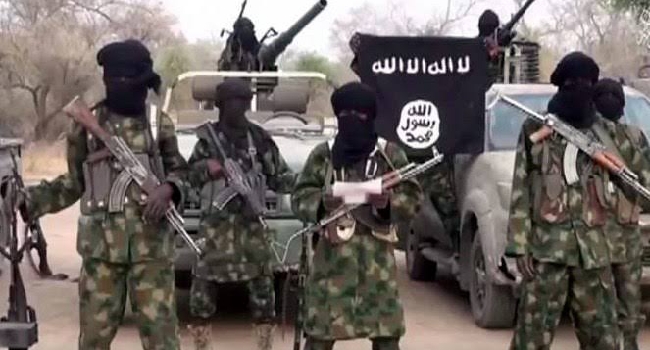 Before Sunday's advisory by US Embassy in Nigeria, security forces had been working hard to avert severe attacks on Abuja and its environs by terrorists loyal to Boko Haram and Islamic State West Africa Province (ISWAP), an investigation by Daily Trust revealed.
Credible security sources said many terrorists and their collaborators who have been mapping and strategising on how to launch multiple attacks to attract global attention had been arrested in Abuja and neighbouring communities.
The sources said the advisory issued by the US Embassy in Abuja on Sunday was to emphasise the obvious truth that Boko Haram terrorists and other criminal elements have established several cells, especially in the outskirts of Abuja.
They said the terrorists were receiving "guidance" from their superiors living within and outside Nigeria on how to perfect "the massive onslaught on the symbol of authority" to prove that they were still strong and could attack anywhere.
It was learnt that their influx into Abuja was sequel to massive aerial reconnaissance and ground operations by Nigerian troops in the far northern Borno bordering Chad, Niger and Cameroon and the Alagarno and Sambisa forests in North East, as well as bombardments in forested areas in parts of Kaduna, Katsina and Zamfara states all in North West that led to the destruction of many cells and bonkers of the terrorists.
The US Embassy in Nigeria had warned Americans in the country to be cautious of their movement in response to what it called "elevated risk of terror attacks in Nigeria, specifically in Abuja," following the infiltration of the Boko Haram operatives.
In the security alert issued on Sunday, the US advised its citizens to avoid all non-essential travels or movements, stay alert and avoid crowds.
Daily Trust reports that about two weeks ago, two high-profile terrorists were located at the Tipper garage, along the Kubwa Express Road by Jahi District and security operatives put them on their radar.
And on Thursday, October 20, one Abubakar Dan Borno, an ISWAP kingpin who fled from the Sambisa Forest, was picked at Mararaba, a suburb of Abuja in Nasarawa State after days of trailing. The suspect was reportedly handed over to the military and taken to the Defence Intelligence Agency (DIA) for interrogation.
Media must hold govt accountable, any attempt to gag journalists will fail – Reuben Abati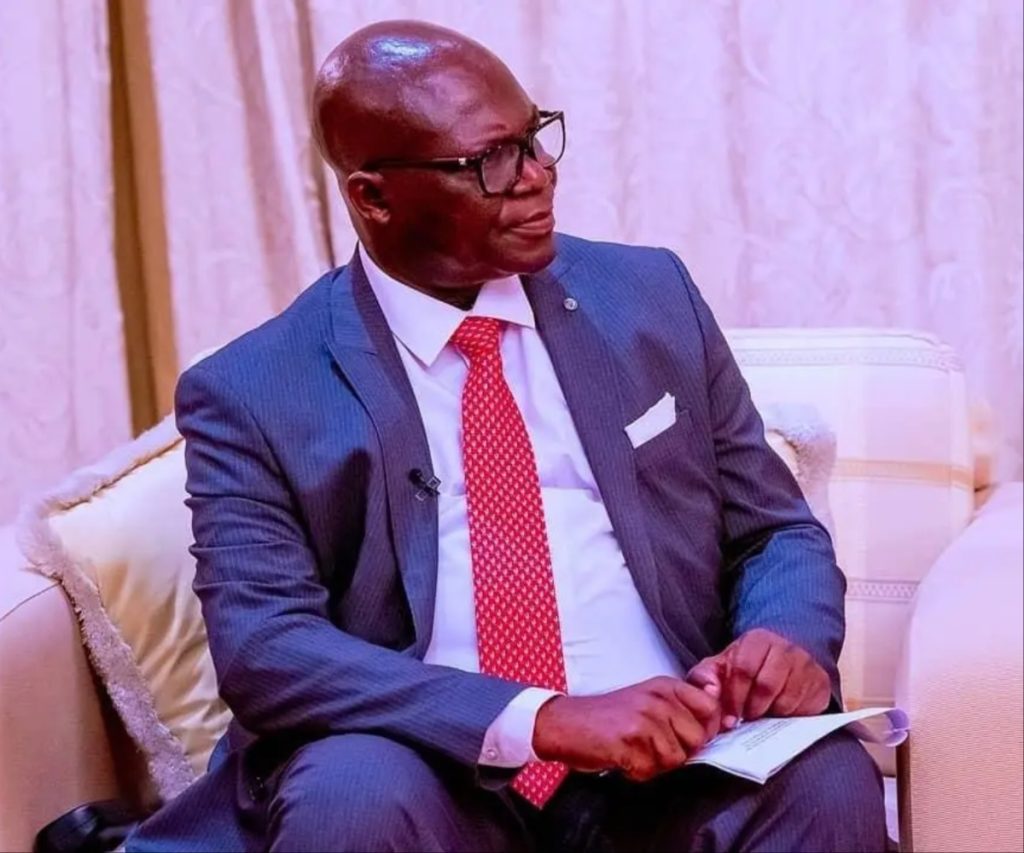 Renowned journalist and former presidential spokesperson, Reuben Abati, asserted that the media has a crucial responsibility to ensure government accountability, emphasizing that this obligation is both legally mandated and resistant to attempts at censorship. Speaking on the latest episode of the Interviewing The Interviewer series hosted by his wife, acclaimed broadcaster Kikelomo Atanda-Owo, Abati highlighted that the Nigerian media has historically functioned as a crusader, advocating for people's rights and championing their causes.
He pointed to a pivotal moment in 1992 when the Babangida administration introduced broadcast deregulation, leading to a proliferation of radio and television stations in the country. Abati noted the media's unwavering commitment, citing instances such as the June 12 struggle. According to him, journalists are duty-bound, as outlined in Section 22 of the 1999 constitution, to call those in power to account. This obligation is further emphasized in Section 39 of the same constitution, with ethical guidelines set by the Nigerian Press Organisation dictating that journalists must be objective, fair, accurate, and act in the public interest.
Abati highlighted the historical resilience of journalists against attempts to silence or harm them, asserting that every effort to gag or suppress journalists has ultimately failed. He encouraged journalists to be courageous and knowledgeable, underscoring the importance of these qualities in fulfilling their duty to society.
Motorists stuck in traffic, passengers stranded as military blocks Keffi-Abuja road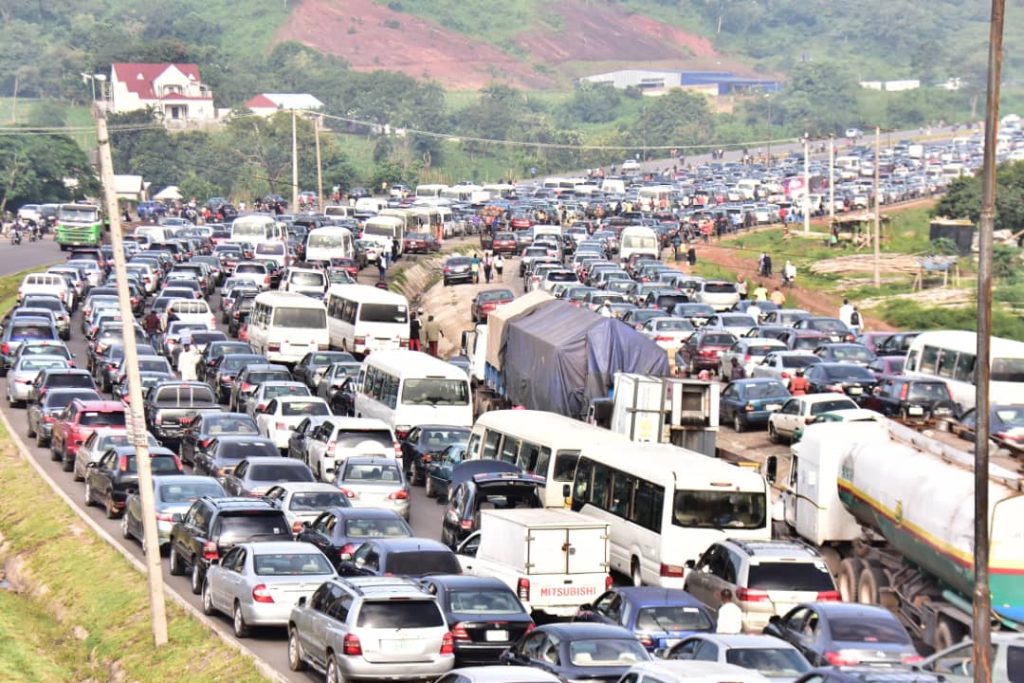 Hundreds of government employees and self-employed individuals find themselves stranded along the Keffi-Abuja road due to a partial blockade imposed by the military. The blockage, occurring at the Kugbo hill near the popular Kugbo Mechanic Village, was unanticipated by many motorists. The military has not officially disclosed the reason for the road closure, but sources suggest it may be linked to security concerns.
Certain disgruntled groups have reportedly expressed intentions to organize peaceful protests against government policies, possibly prompting the road closure. As of the latest update, the traffic jam resulting from the blockade has extended over two kilometers to Mararaba. Numerous influential individuals, unwilling to endure the inconvenience, were observed turning back to their destinations or parking by the roadside until the blockade is lifted.
In response to the situation, commercial motorcycle operators (Okada) are capitalizing on the gridlock, charging inflated fares to transport passengers from Mararaba to Kugbo Furniture Village. The usual N200 fare for this route has surged to N1000 where services are available. Frustrated civil servants, forced to endure extended waits by the roadside, are now opting to return home.
Expressing his surprise, a commercial bus driver named Iiliasu Mohammed stated that the military's abrupt action caught him off guard, emphasizing the importance of prior notification to mitigate adverse effects on the daily lives of ordinary Nigerians. Mohammed, who spent two hours in the gridlock, appealed to the military to ease the roadblock, particularly for his passengers who are civil servants trying to reach their workplaces.
It is noteworthy that only the Keffi-Abuja road has been blocked, while the Abuja-Keffi axis remains unaffected.
NiMet forecasts 3-day sunshine, haziness from Sunday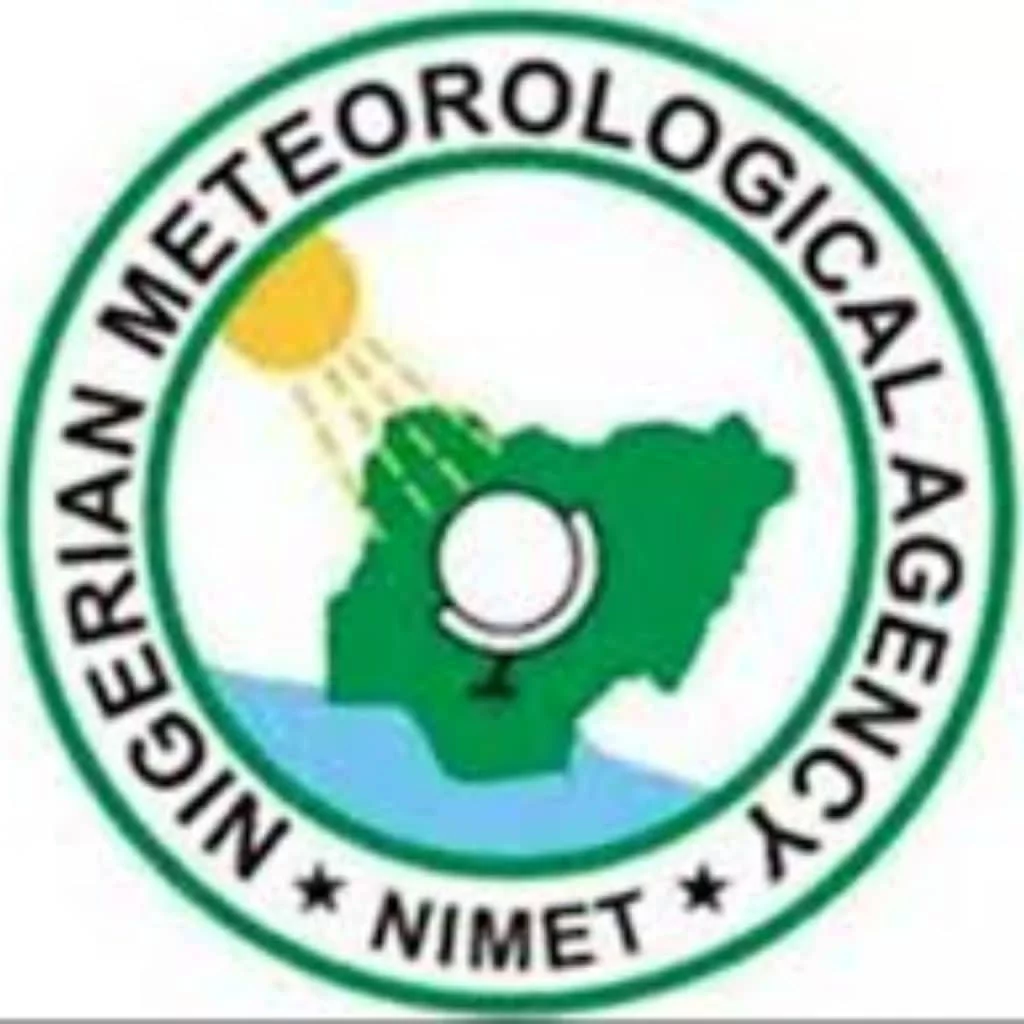 The Nigerian Meteorological Agency (NiMet) has forecasted a period of sunshine and haziness from Sunday to Tuesday across the country. According to the weather outlook released on Sunday in Abuja, NiMet predicts sunny skies in a hazy atmosphere over the northern region during this forecast period. The North Central region is also expected to experience sunny skies in a hazy atmosphere.
In the Inland states of the South, NiMet anticipates cloudy skies with spells of sunshine. Coastal cities are expected to have cloudy skies with the possibility of thunderstorms over parts of Edo, Ondo, Imo, Ebonyi, Delta, Bayelsa, Rivers, Akwa Ibom, and Cross River states during the afternoon and evening hours.
Dust haze is foreseen over the northern region on Monday, while the North Central region is expected to experience sunny skies in a hazy atmosphere. The Inland states of the South and coastal cities are predicted to have cloudy skies with spells of sunshine, along with the likelihood of morning mist over Delta, Bayelsa, Lagos, Cross River, and Akwa Ibom. Thunderstorms are expected later in the day over parts of Rivers, Bayelsa, and Akwa Ibom states.
On Tuesday, NiMet forecasts dust haze with a visibility range of 2km to 5 km over the northern region. The North Central region is expected to experience dust haze as well. In the Inland states of the South and coastal cities, cloudy skies with spells of sunshine are anticipated.
NiMet issues a cautionary note about dust particles in suspension and advises the public, especially individuals with respiratory issues, to take necessary precautions. The agency also warns of the potential for moderate to heavy rainfall leading to flash floods and advises the public to exercise caution. Strong winds are likely to precede and accompany thunderstorms, and disaster risk managers, agencies, and individuals are advised to be proactive during the rainy season.
Finally, NiMet advises airline operators to obtain updated weather reports from its office for effective planning in their operations.