By Joseph ODOEKWU
Incumbent Chairman of the Umuakali-Elu Youth Association (UYA), Mr. Prince Uche Onyeneke has been re-elected for a second term in office as the Chairman of the Association.
Prince, who secured an overwhelming result, polled 113 votes to defeat his former Vice-Chairman Amadi Joseph Chukwuma who contested for the position of the chairman but polled 47 votes.
Announcing the result of the election today, Returning Officer, Mr. Victor Nkwocha declared Prince Onyeneke as the winner, but also noted that the result was a clear case of 'No Winner, No Vanquish'.
The election which took place on Saturday, April 15, 2023 at the Obi of Umu-Ihebom in Umuakali-Elu, Naze of Owerri North Local Government Area of Imo State was described by many as a rancor-free election, and it has also afforded Mr. Onyeneke the opportunity to complete a second-term.
For the position of the Vice-Chairman, the immediate Secretary Mr. Charles Urewuji polled 123 votes to emerge as Vice-Chairman, defeating Chukwuma Anoshirike who had 38 votes, while Kenneth Urewuji polled 109 votes to defeat Nnamdi Uba who had 53 votes.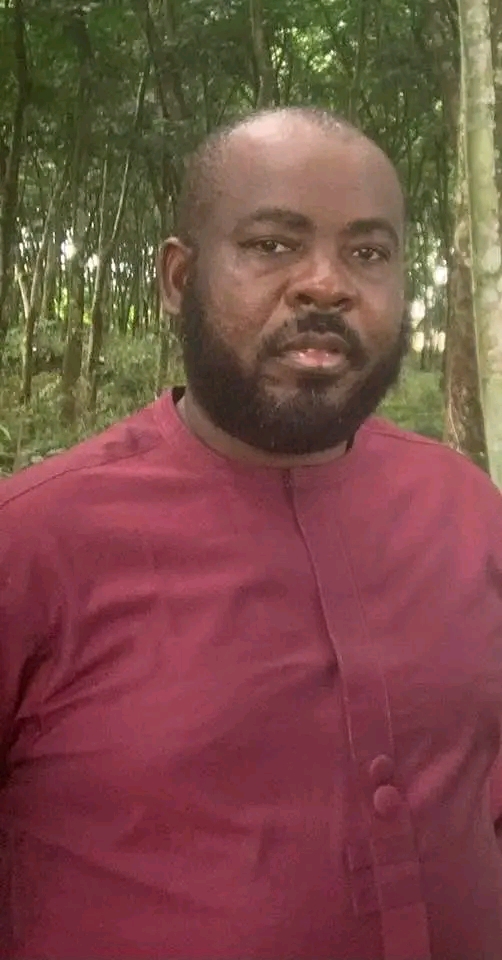 For the positions of the Financial Secretary and Treasurer , the duo of Chijioke Ekeada and Obinna Ejiogu emerged respectively. Their emergence has also given them their first opportunities to serve as members of the executive of the Association.
Prior to the elections, there had been issues of poor financial transparency and accountability traced to the positions of the financial secretary and treasurer, and many will be looking up to these two, to help rectify the lapses in areas of finance.
Meanwhile, four elective positions had candidates who emerged unopposed. They are Kenneth Eze Njoku-Assistant Secretary, Chikadi Darlington Njoku-PRO, Emeka Calistus Ogazi-Provost and Chinedu Emmanuel Ofoegbu-Director of Socials.
FULL RESULTS OF UMUAKALI-ELU YOUTH ASSOCIATION 2023 GENERAL ELECTIONS
S/N
CONTESTANTS
VOTES
1.
Prince Onyeneke
Chukwuma Amadi
Void votes
113 (WINNER)
47
4
2.
Charles Urewuji
Chukwuma Anoshirike 
Void Votes
123 (WINNER)
38
3
3.
Kenneth Urewuji
Nnamdi Uba
Void Votes
109 (WINNER)
38
4
4.
Chijioke Ekeada
Chiedozie Chimobi
Void Votes
93 (WINNER)
65
6
5.
Obinna Ejiogu
Nkemakolam Urewuji
Void Votes
97 (WINNER)
62
5