Nigeria vs Lesotho: Super Eagles fail to win in Uyo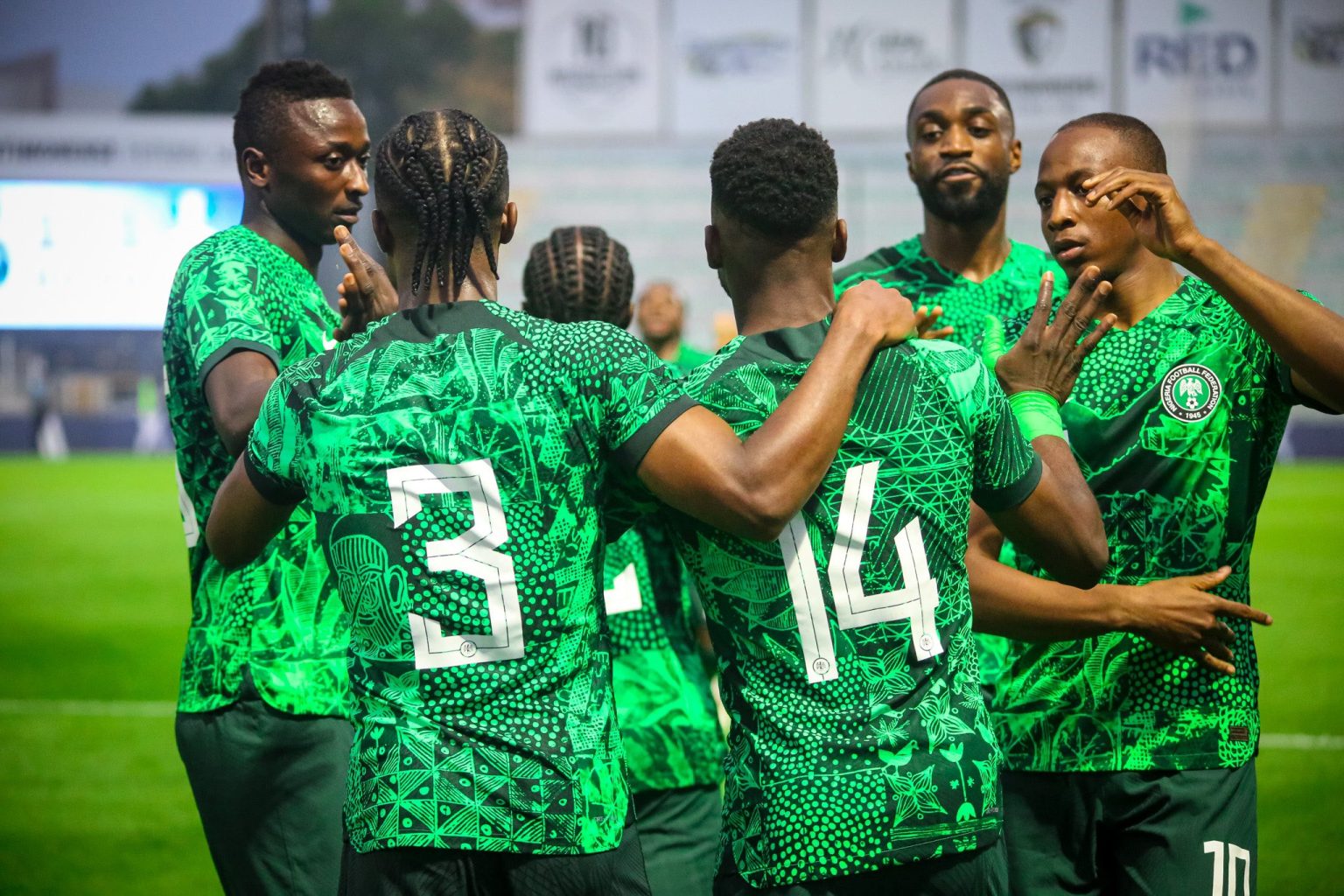 On Thursday evening, the Nigerian national football team, the Super Eagles, were unable to secure a victory against Lesotho in a FIFA World Cup qualifier for the 2026 tournament. The first half concluded with a goalless draw at the Godswill Akpabio Stadium in Uyo.
Lesotho took the lead in the second half when Motlomelo Mkhwanazi scored in the 56th minute. However, the Super Eagles managed to equalize in the 67th minute, courtesy of a header from Semi Ajayi. The match concluded in a 1-1 draw after the full-time whistle, resulting in both teams earning a point each.
Nigeria's next game will be against Zimbabwe on Sunday.
Champions League: They've nothing – Mbappe criticises Newcastle Utd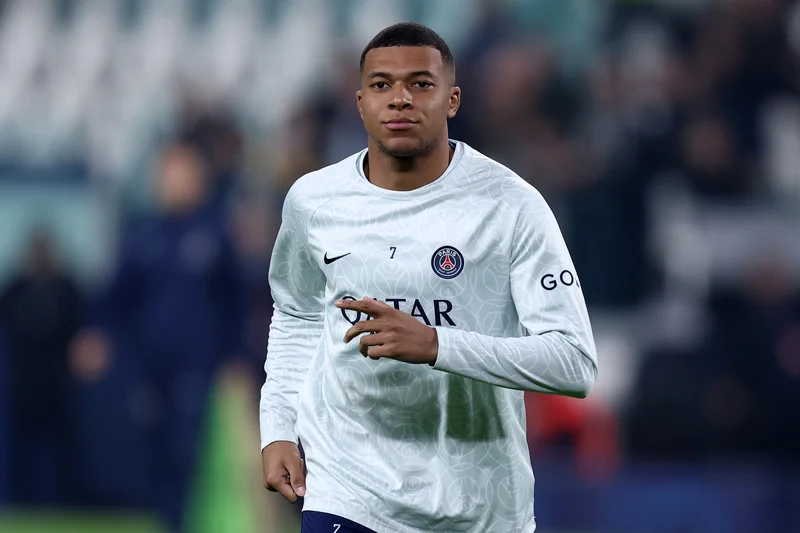 Paris Saint-Germain's captain, Kylian Mbappe, expressed dissatisfaction with Newcastle United following their 1-1 draw in the UEFA Champions League on Tuesday night in Paris. Mbappe asserted that Newcastle had little to offer and believed that PSG should have emerged victorious in the Champions League match.
Although Alexander Isak gave Newcastle the lead in the first half, the Premier League side couldn't secure the win. Tino Livramento's handball in injury time led to Mbappe equalizing from the penalty spot.
Despite PSG's dominance with thirty-one attempts on goal, Newcastle United failed to register a shot on target after Isak's opening goal in the 24th minute.
In his post-match interview, Mbappe criticized Newcastle's approach to the game, stating, "It is frustrating because we dominated this team from start to finish. They have nothing. We knew it was their game to have nothing, but we had to finish our chances better. We had too many chances for a Champions League match. It's not the structure or the organisation; it's us, the players. We need to be much more diligent in front of goal."
FIFA U17 World Cup: France to face Germany in final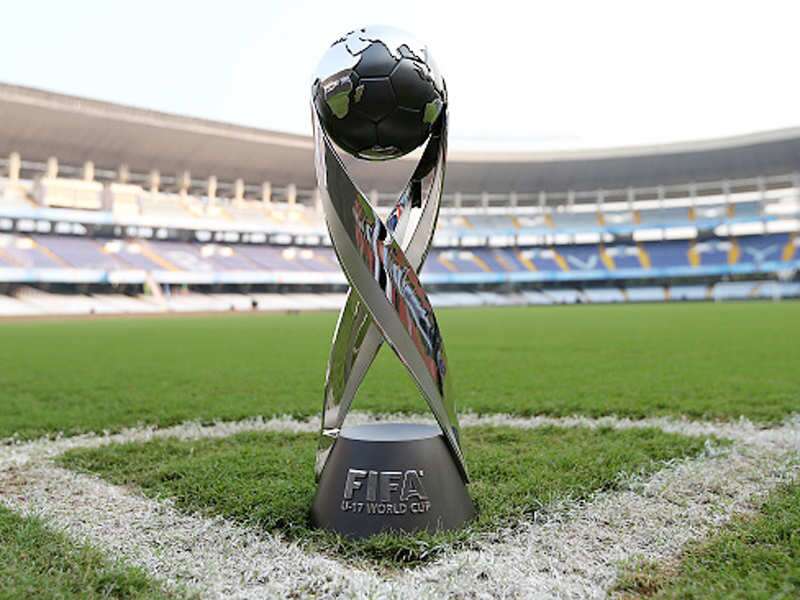 France is set to compete against Germany in the final of the current FIFA Under 17 World Cup in Indonesia. France secured their spot in the World Cup final by defeating Mali 2-1 in the semi-final stage on Tuesday, with goals from Yvann Titi and Ismail Bouneb contributing to their victory over the African side. In a separate semi-final encounter, Germany emerged victorious against Argentina, winning 4-2 in a penalty shoot-out following a 3-3 draw at the end of regular play.
The final showdown between France and Germany is scheduled for Saturday, while Mali will face Argentina in the third-place final on Friday.
Messi's 2022 World Cup shirts to be sold for £8million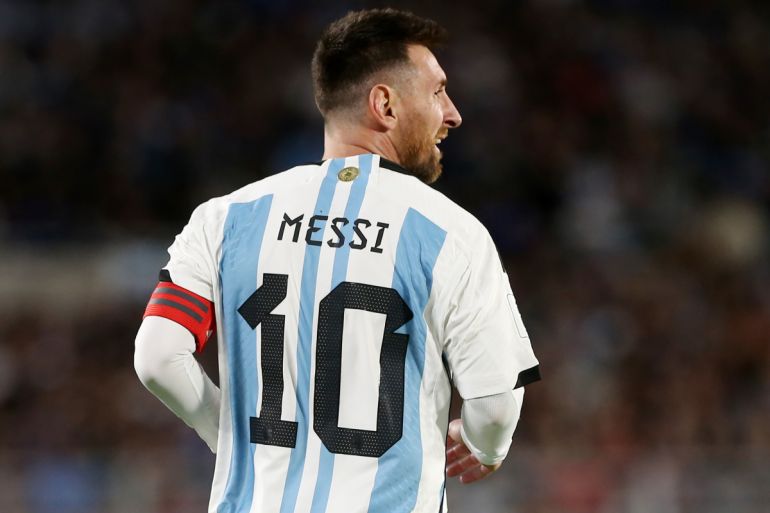 Lionel Messi's collection of shirts worn during the 2022 World Cup is expected to set a new world record, fetching over £8 million at an upcoming auction at Sotheby's New York.
Messi played a pivotal role as Argentina won the trophy in Qatar, scoring five goals and providing two assists during the tournament. His outstanding performances contributed to him winning the Ballon d'Or for a record-extending eighth time.
The anticipated sale of Messi's shirts would surpass the current world record set by Steve Hodge, who sold Diego Maradona's 'Hand of God' jersey from the 1986 World Cup quarter-final for approximately £7.1 million last year.